Ever had any issues in your team?  You wouldn't be the first company where bad team spirit turns out to be toxic for your business. 
Help your team getting the motivation it needs for an outstanding performance. Or award them for their great efforts at your business!
SV LIMA team building is Ideal for teams up to 10 people.
Make your team an outstanding team!
A good team stands for
good collaboration
high performance
lot of fun
Honest emotions
value for clients and company
great team spirit
steady improvement
outstanding public image
Professional team building customised for the needs of your team.
Your team is performing extarordinary and should get a reward?
You want your team to come together offsite for planning e.g. the upcoming year?
Your team consists of new members and the team needs a new setup?
Your team does not perform well?
Your team does not respect its leader?
Your team is badly motivated and you have no idea why? Or you have an idea why and no idea how to solve it?
Your team just follows "schema F" and shows no sign of improving?
Your team has a bad reputation in the company?
Your team has individuals that poison other team members of people in your company?
There are many different reasons that can improve / prevent a team collaborating and work on a high performance level.
There are there are many reasons. You have to find the real root cause if there is a problem and and you have to solve it. A professional team building is exactly doing that.
So act now and book a team building with SV LIMA - the perfect combination of business and sailing competencies.
(in many cases the team building is also tax-deductible - no financial advice, ask your tax accountant for more details. We can provide you with the necessary "proofs of executing the team building").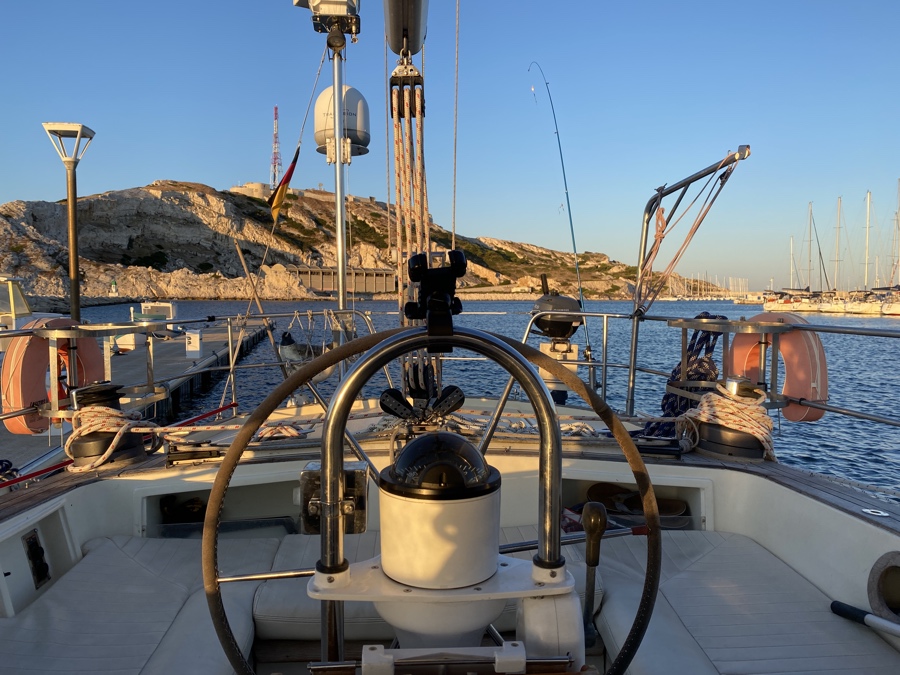 Grab the steering wheel and take over leadership. Join a team building that really works.
The 3 steps of a successful team building
1. Pre-discussing the team situation and the goal to achieve with you (without the team)
2. Plan the right kind of how to enable the team and provide the concept to you (still without the team).
3. Execute the team building (now with the team).
We have made tremendous positive experience with doing team building at sea - far away from work. An extraordinary environment  - fully focussed on your team.

Being alone on a sailing vessel delivers faster results than in any place on earth. The team is very close, masks fall of so fast, roles in the can be changed and practiced very fast. 
Conclusion: Doing team training on a sailing vessel is the ultimate way to solve issues in your business team. Our skippers are very successful business coaches with a long history of developing and educating people. 
Skipper Christoph as an example is business trainer and advisor for over 20 years now and has already more than 2.000 people coached in his career.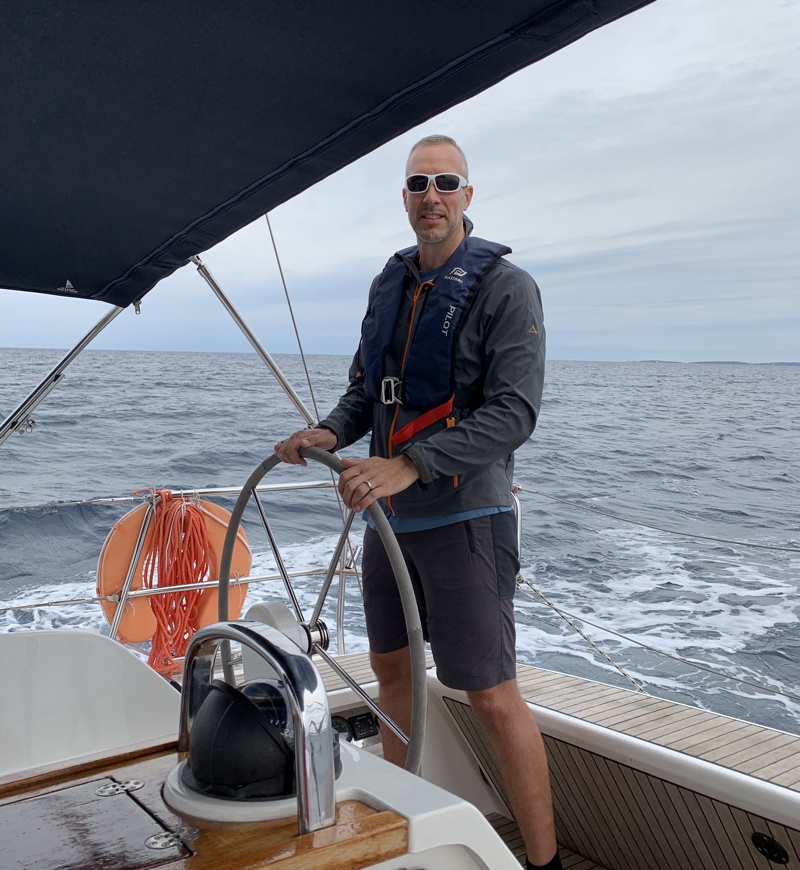 How does it work?
Our sailing vessel LIMA is located in the northern part of Croatia. We can work with your team over the entire northern Adriatic Sea.
We speak German and English fluently.
There are two rough setups:
1. Doing the team building completely on the boat. This also includes sleeping on the vessel. Suitable for smaller teams up to 6 people.
2. Making daytime team sessions and going back to the marine in the evening for sleeping in hotels. Suitable for teams up to 10 people.
We plan everything for you:
The goal of the team building: Whether just having some good days with entertainment on a sailing yacht or professional team development according to your expectations. All will be professionally planned upfront together with you.
How to handle the team - whether let them do the sailing work or just be on the boat
Food & beverage during the team building session. Everything is included in the price. As well soft drinks, finger food or if you want to also do a cooking together on the boat.
Internet access, power for the electronical devices and so forth. LIMA is equipped for being able to act as a mobile office. We also do have a printer on board. Wlan, Internet, Sat-TV, Internet-TV, 230V and 12V all the time and much more.
If you want to we also can organise the trip from your hometown or where you work to the boat.
If you want to we can plan the stay at the hotel(s) if you are not able to stay at the boat all the time.
So it is just one price, a German B2B contract, no surprises. We make you team building a real event your team will still be talking about in ten years from now.
Sounds great?
The SV LIMA team building is suitable for companies like small insurance broker agencies, retails stores,  hairdresser, butcher, food service industry, gastronomy, bakery, shops, small offices, agencies, small teams of larger departments, craft business and many many more - and do not forget: it might be also likely tax-deductible (no financial advice, ask your tax consultant).