Ever had any issues in your team?  You wouldn't be the first company where bad team spirit turns out to be toxic for your business.
Help your team getting the motivation it needs for an outstanding performance.
Teambuilding is not just a funny come together on a specific location away from work and doing weird things.
Professional team building is a tailor made program specially customised for the needs of your team.
- Your team does not perform well?
- Your team does not respect its leader?
- Your team is badly motivated and you have no idea why? Or you have an idea why and no idea how to solve it?
- Your team just follows "schema F" and shows no sign of improving?
- Your team has a bad reputation in the company?
- Your team has individuals that poison other team members of people in your company?
There are many different reasons what can prevent a team collaborating on high performance. And since there are so many reasons you have to find the real root cause of the problem and solve it. A professional team building is exactly doing that.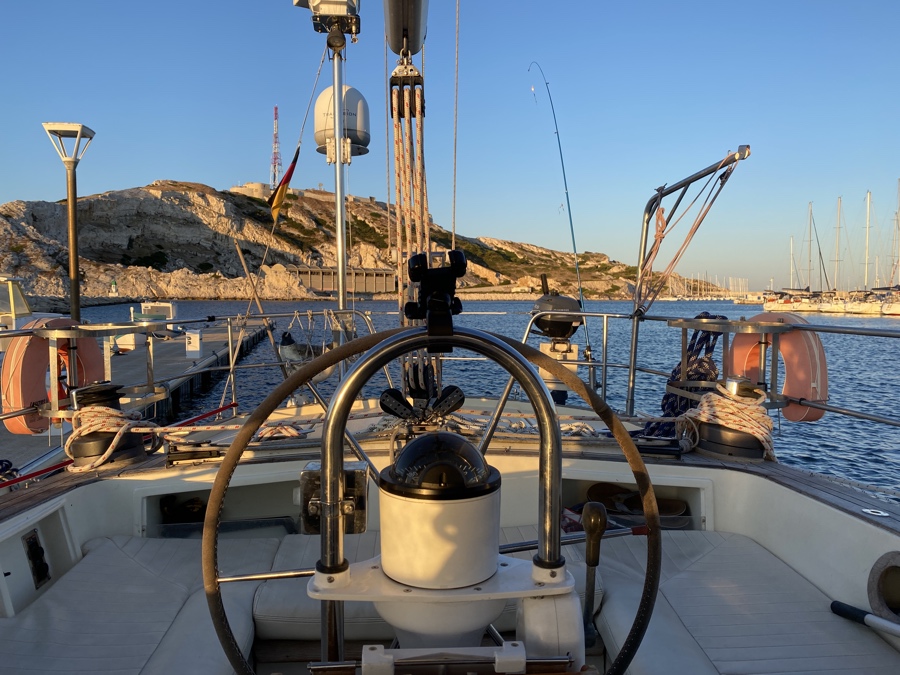 Grab the steering wheel and take over leadership. Join a team building that really works.
The 3 steps of a successful team building:
1. Pre-discussing the team situation and the goal to achieve with you (without the team)
2. Plan the right kind of how to enable the team and provide the concept to you (still without the team).
3. Execute the team building (now with the team).
We have made tremendous positive experience with doing team building at sea - far away from work, from family, from home. An extraordinary environment  - fully focussed on your team.

Being alone on a sailing vessel delivers faster results than in any place on earth. The team is very close, masks fall of so fast, roles in the can be changed and practiced very fast. 
Conclusion: Doing team training on a sailing vessel is the ultimate way to solve issues in your business team. Our skippers are very successful business coaches with a long history of developing and educating people. 
Skipper Christoph as an example is business trainer and advisor for over 20 years now and has already more than 2.000 people coached in his career.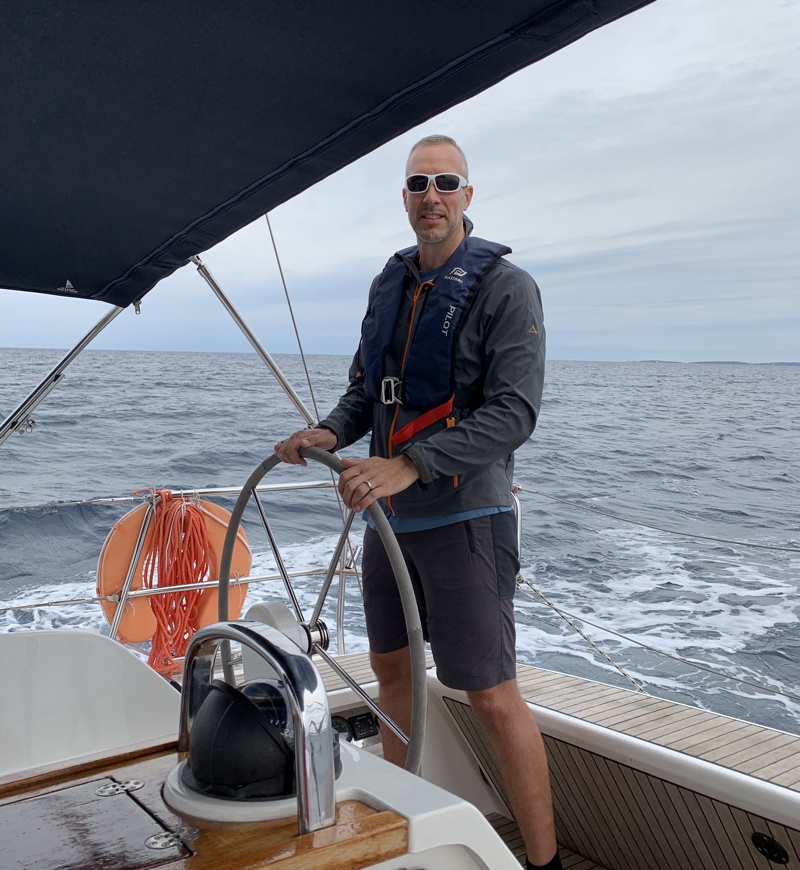 Sounds great?